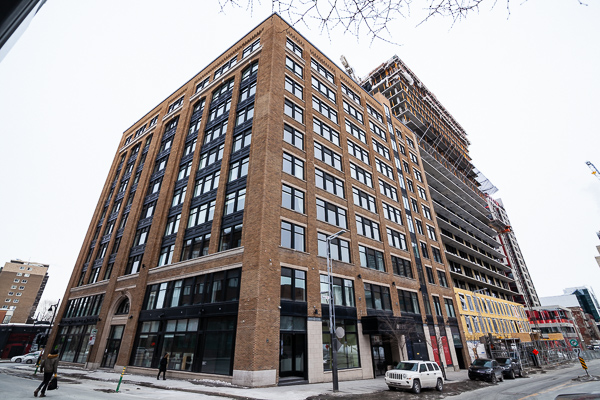 So, the spring has come and all the working process started to increasing the speed. Therefore we to!
I had some real estate photoshoots lately:
Which are inspired me to get more customers.
So, all you, my dear real estate agents, please, do not hesitate to give me a call. Then we can make some new sales with many beautiful photos.
Whish you all a productive year!
I use Canon 5D.