Hello guys!
I have started to create a shop here at my website.
It is may take a while when it will starts to work.
I plan to sell my personal pictures like landscapes and cityscapes. Maybe something more.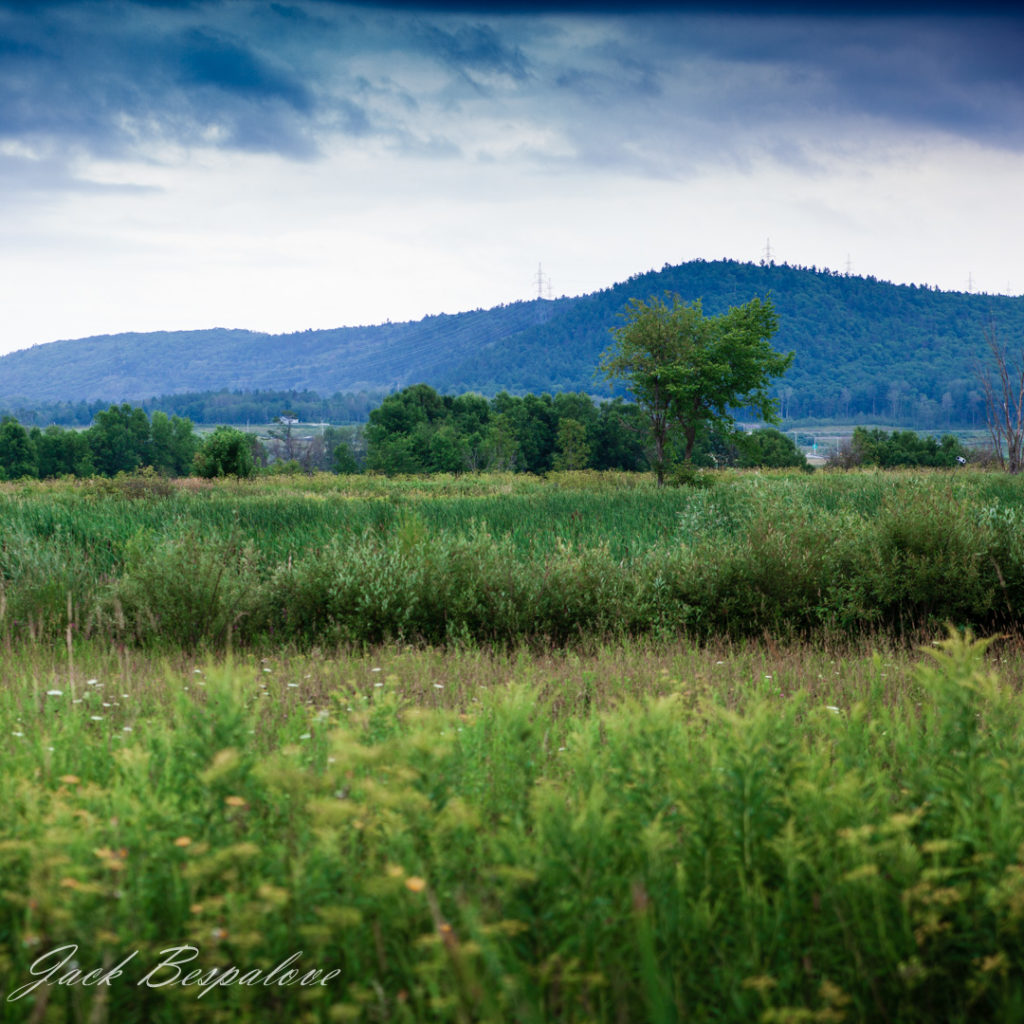 So, you can buy digital version, also there will be some sizes of prints available. Therefore you can choose which one is suitable for your place and put it there.
Thank you all!